Welcome to Origin Software. We pioneer powerful, award-winning IT solutions for small to mid-sized businesses – and make our products affordable and easy to use.
We are a premier Solutions Provider and custom software development firm focused on providing eBusiness strategies and solutions to businesses based on distributed, multi-tier enterprise applications.
Founded in 2003, Origin Software began by building custom software for small to medium size businesses. Over time, we recognized a pattern in our customers' needs: they were using multiple systems to manage their sales commissions – and none of them worked together. So we came up with a solution built exclusively to help our customers conquer the chaos: a Web-based system that combines intelligent automation with powerful data.
Building powerful technology to address your business needs
Our goal is to provide our customers unrivaled products and services. We are committed to total customer satisfaction and will stop at nothing to ensure that your experience using our products and services is profitable for you, your organization, and by extension - your customers.
We will keep pace as your business grows. And we're always making our business solutions even better.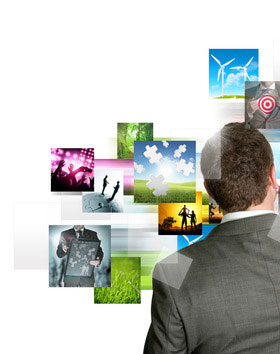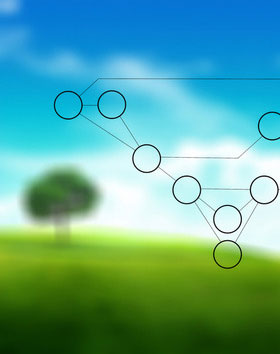 Vision, mission and values
Origin Software exists to make world-class technologies that help organizations focus on people, not process. We are dedicated to helping organizations obtain economical, high-value, software systems that enable a single person to help and work with many people at a time while still maintaining a human touch.
Our company has celebrated many successes since its earliest days. The reason is simple: We remain committed to our vision, our mission, and our core values. The culture inspires us to move forward – and build something truly great.
We're committed to providing outstanding support
We're committed to providing outstanding support. We design our software to be simple to install, configure and run. But on the rare occasions when help is needed, our highly skilled technical team provides a quick response. We also offer a wealth of online resources and free-of-charge support for products during evaluation.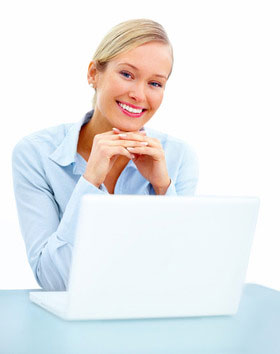 We depend on our customers and want our customers to know that they can depend on us. Nothing is more important to us than outstanding customer service. We serve each customer individually, holding ourselves accountable for 100% satisfaction. Even when we achieve this, we won't let that get in the way of improvement. We measure our performance in all departments and strive for absolute efficiency.
Origin Software reaches for excellence for our users through superior software design, smart and courteous sales and marketing, and by leveraging the talent of the people behind our company.